Every one of you is aware of the fact that relocating from Delhi to some other place or vice-a-versa is not an easy task to carry out. It requires a lot of effort to accomplish the task of packing and moving in an appropriate way. If you decide to manage the task on your own then it will surely open up the gates to many unwanted damage happening to your goods. Moreover, it will take most of your valuable time and energy which you can use in other important tasks of yours. To avoid such situations, most of you also hire the services of a random movers and packers in Delhi but still you find yourself surrounded with problems. Why? Because you don't go into details of the company to check its legitimacy thus, leading yourself to deception.

Not every moving company is fraud but you need to beware while selecting the one for your move. Hence, while doing so, you need to pay attention to the following points which will help you to choose the right movers for your relocation.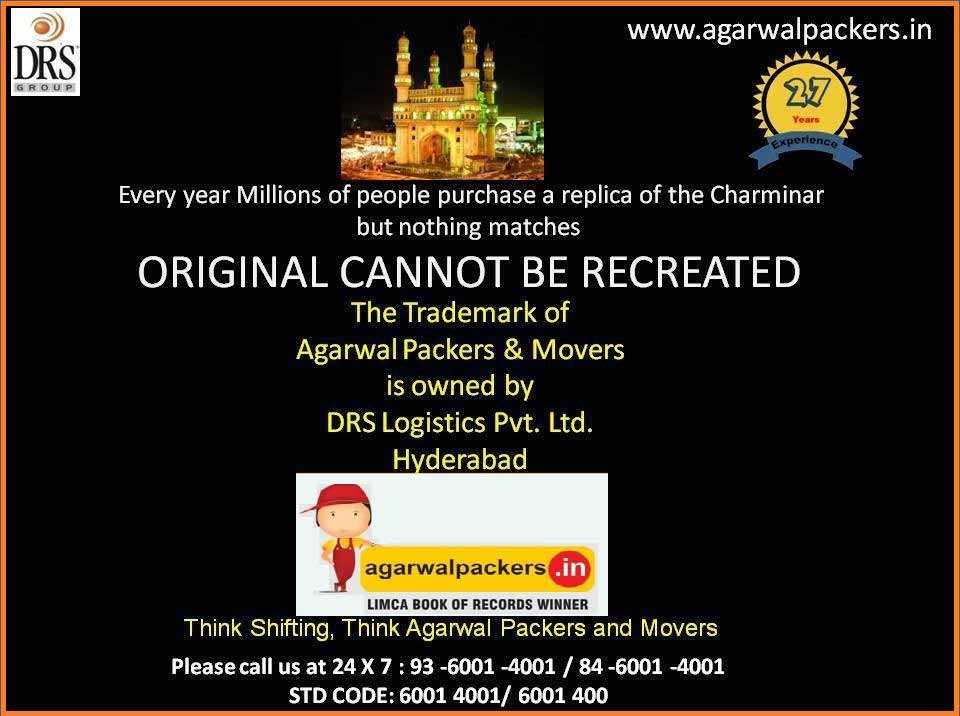 – First and foremost thing to do is to ask within your friends, neighbors, colleagues, etc. if they ever had availed the services of any moving company for their relocation. If they had a good experience with that company then you can also give it a shot. In addition, you can check out the internet to know about some reputable companies.

– Then, you can pick 2-3 companies which you feel will be the right one and suitable for your move in terms of budget and quality as well. After that, you can visit the offices of the selected companies to know in detail about the company's genuineness.

– Ask the company's officials about the services that you want to avail and quotes also. Clarify other doubts that you have regarding your services. Look at the quality of their work and professionalism of the workers.

– Check the official documents of the company very well before confirming the deal with them.

– Compare the quotes and service quality of each company with one another and then go for the one which suits your packing and moving requirements.

– Ask the officials of the chosen packers and movers in Delhi to make a written contract in which they need to mention everything regarding your availed services. Read the contract very carefully before you sign it and make sure to make a copy of the same and keep it with you.

You will certainly enjoy your relocation if you will hire the services of such a moving service provider who is ready to take all your shifting blues away and provide you with a satisfied, safe and hassle-free move.
Our Testimonials

For More Customer Reviews