Cargo Parcel Service
Over the years of operation, DRS Group has earned a lot of experience & reputation in the field of ODC (Over Dimensional Cargo) movements. We have handled multi-interstate & intrastate ODC movements for big MNC companies.
DRS follows the modern tracking system, providing pilot vehicles with proper experts for escorting the consignment to the destination. We are working dedicatedly and efficiently for the "Door to Door" Cargo Parcel Service.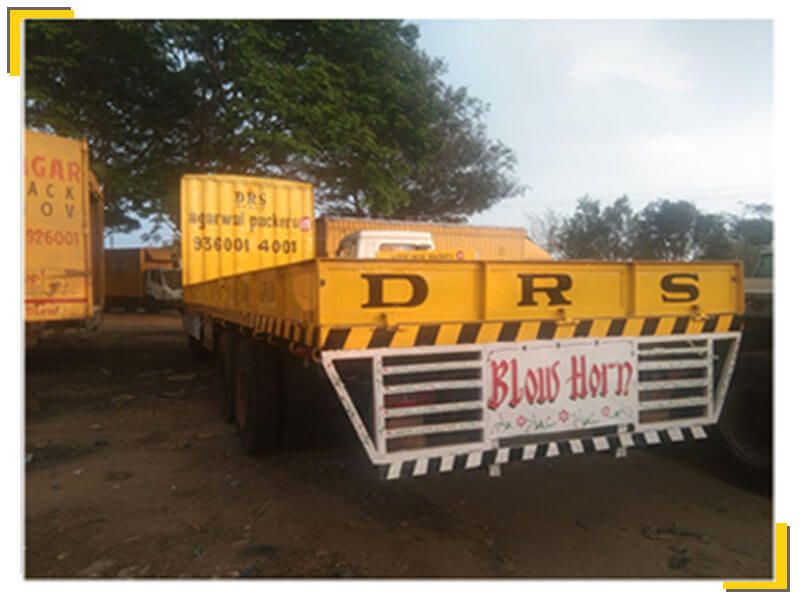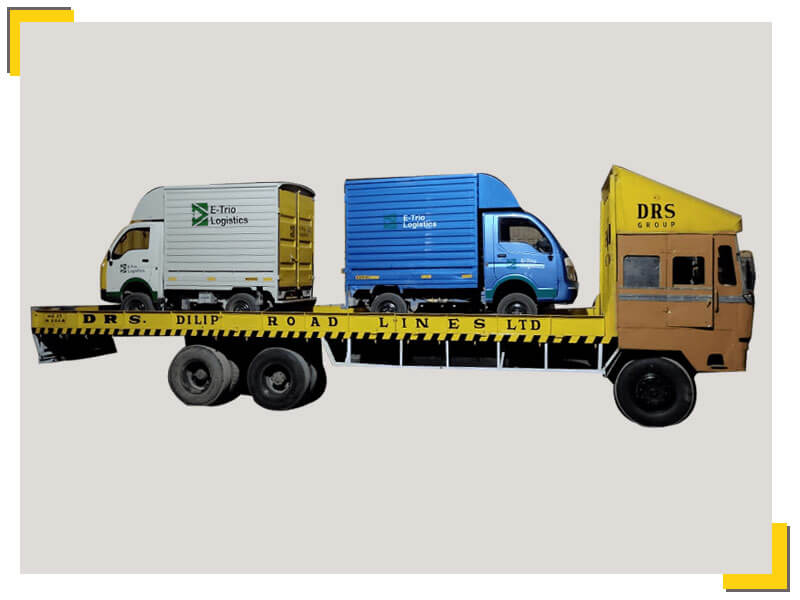 Got a really unique consignment to transport? Too heavy, too large, too unconventional?
You can heave a sigh of relief because we at DRS Logistics can help you deliver such kinds of consignments in no time at any place within the country you wish to deliver them to. Our team of experts will sit down with you and discuss your needs to then chart just the ideal route for transportation to help deliver the consignment in the most efficient and safest way possible. Neither distance nor size nor anything else would prove to be a barrier in the consignment you wish to transport. Thus, while you sit back and relax in the confines of your office, we make sure that the consignment is delivered in the exact same condition that you had sent it across.
DRS Logistics brings to you:
Experience in Transportation of Steel & Machine & Construction Project work
Cargo Parcel Service by Trailor & Open body Trucks
Better cargo parcel service, immediate information, time-bound destination & full co-operation
Competitive cargo packers and movers rates as compared to others
Through our route survey services, we try and examine for you the possible obstacles and roadblocks that can possibly be analyzed, before your consignment starts its journey to the ultimate destination. Our team examines the route thoroughly to come up with a full-fledged feasibility report, which in turn gives us the time to prepare and remove the potential hurdles that come in the way of the smooth transportation of the consignment, thus providing our clients with an efficiency that they have come to admire us for
If you are searching for the best "cargo service near me" then you are in a right place. Agarwal Packers and Movers offers the best cargo packers and movers services near your preferred location across India