Our Responsibility and Accountability Towards Society ..!

At APM (DRS Group), Corporate Social Responsibility (CSR) is embedded in the long term business strategy of the Company. For APM - DRS Group, business priorities co-exist with social commitments to drive holistic development of people and communities. The Organization's CSR initiatives help hoist the personal satisfaction of millions, especially the impeded areas of the society. It looks to contact and change people's lives by advancing healthcare, education and employment opportunities. APM aims to continue its efforts to build on its tradition of social responsibility to empower people and deepen its social engagements.
---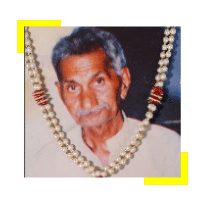 Meherchand Trust
In a country that is home to the world's 2nd-largest population, when perhaps the largest enterprises By the mercy of god happens to be a philanthropic organisation, it raises hopes for a promising and sustainable future. For people across the country, the MEHERCHAND TRUST symbolise humanitarianism and personify the prodigious force that advances new frontiers of social and economic development. Meherchand Charitbale Trust started by DRS Group in the name of late Shri. Meherchandji, father of the founder and CMD of DRS Group Companies. Under this, the first project Santh Shiromani Kabir Das Mandir at Nalwa, Hissar, Haryana.
---
DN Trust started by founder and CMD of DRS Group Companies. D.N Trust scheme which covers for c grade employees for their social welfare and also we provide fre education for the poor including a helping hand for the old age people. We, as a family of Agarwal Packers and movers DRS Group members, have been encouraging philanthropic activities, taking initiatives to conquer community's challenges, supporting and promoting various social causes, lending an essential hand to leading the country's economy at a successful rank and funding the moving sector's drives for innovation.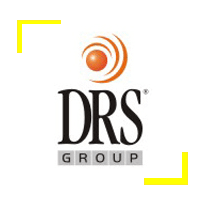 DN Trust
---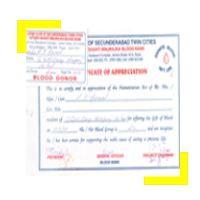 Blood Donation
To donate blood you need neither extra energy nor extra foodstuffs, and you will save a life. If you're a blood donor, you're a hero to someone, somewhere, who acquired your gracious gift of life. We , the Agarwal Packers and Movers DRS Group, tied up with red cross society and organise blood donation camp in our corporate office yearly twice.
---
Santh Shiromani Kabir Das Temple
Under Merchand trust , Santh Shiromani Kabir Das Mandir is build at Nalwa, Hissar, Haryana. This temple allows anybody without any discrimination of caste or creed – just like Kabir, who did not believe in caste or religion. The villagers, especially the lower castes, were happy at being allowed to enter the temple to offer prayers and expressed their gratitude to Dayanand Agarwal for making it happen.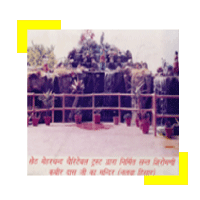 ---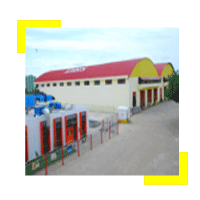 Free Food For Drivers
Agarwal Packers and movers is providing food to drivers at free of cost in medchal godown canteen.