DRS Logistics Pvt. Ltd.
DRS Logistics - Leadership brings responsibilities to show the way to others, to set the right example, to broaden one's perspective. The DRS Group understands. As we have been amongst the frontrunners in the Indian Transportation Industry for over two decades.
Why Agarwal Packers and Movers Is Top Logistic Firm of India?
In this span of time, apart from setting the standards in our profession, we have set other initiatives in motion, which impact not only the industry but even society at large.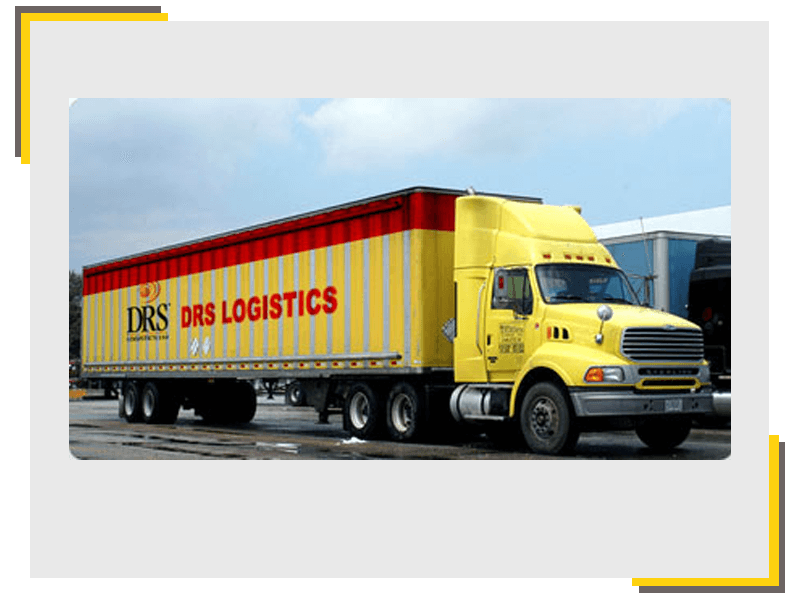 It is in such laudable endeavours that we seek the support of like-minded people from the transportation fraternity. So we can together serve not only the interests of the industry but also move the nation forward on the road to progress. Readmore....
Website: http://www.drslogisticsltd.com