Edify Kids
"The First Step", EDIFY KIDS has pledged to provide the finest quality of education and create a society of progressive thinking individuals
Vastly different from any other preschool, Edify Kids is uniquely placed to provide everything necessary for the first step of your child, one that takes him or her far in life.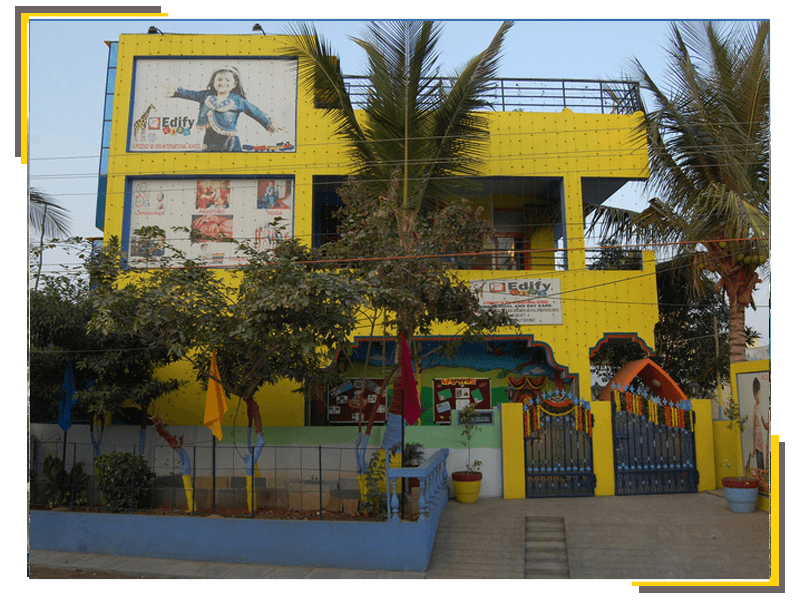 Think carefully and choose wisely because you'll agree that your child's future is not something you will play around with.
Just take a look at what sets us apart:
Highly Evolved And Graded Curriculum.
Playway Technique Blended With IB Methodology.
Optimum Teacher Pupil Ratio Of 1:8
Take Home Activities To Foster Parent Child Learning
Comprehensive Reading And Writing Readiness Programmes
Specific Activities And Games To Enhance Physical And Sensory Motor Growth
Emphasis On Creative Arts Like Music Art Dance And Pottery To Fan Self Expression And Imagination .......