Domestic Shifting
In today's competitive environment, attracting and holding employees requires enhanced relocation offerings and excellent program execution.
To make Domestic shifting a very easy and stress-free process we provide a single window relocation option for all our customers. Be it local or international relocation, our services offer complete domestic relocation service. All domestic items like furniture, glassware and other important items are packed well to help you relocated in a proper manner.
The Agarwal Packers and Movers enlisted under the Domestic shifting category provide door to door relocation and moving services with a very personal touch. Our all staff are very skillfull professional, curteous, and highly trained. We are very known top packers and movers with best shifting charges in all over market arena with a sole aim to offer total client's satisfaction in all over market arena with a sole aim to offer total client's satisfaction.
Thus, when looking for Domestic Packers and Movers for your Home Relocation Services, you can the rest be assured that we enlists only the Home Relocation Companies that are trustworthy.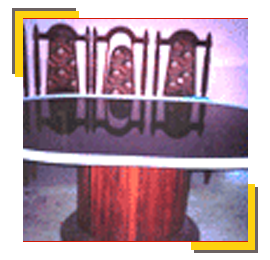 DINING TABLE PACKING
Your dining table is packed with utmost care using wooden c rates and corrugated sheets to prvent any damage and scratches.
---
HARD WARE BOX
After dismantling the items at the time of packing the entire bolts, accessories and keys are kept safe in a unique hardware box, which makes it veryeasy to locate the related tools during the time of unpacking and re-arranging.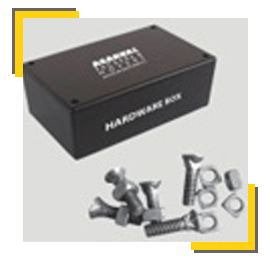 ---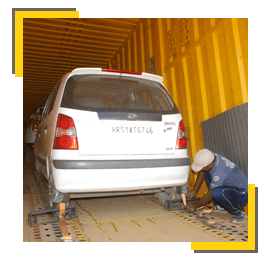 CAR CARE
Your dream car is protected with utmost attention and imported sheets especially designed for cars toprvent it from the scratches during the transit.
---
GLASS - TUBE PACKING
The most delicate of glasses is also safe with our unique glass tube-packing which prevents the edges and corners of the glass from chipping off.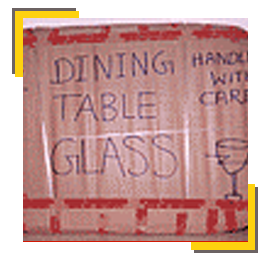 ---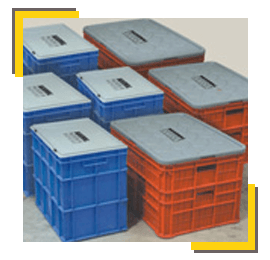 PERFECT BOX
Your articles will be totally safe in our 'Perfect Box' made from solid plastic unlike the usual cardboardcartoons which tend to absorb moisture during rains, with damaging consequences. Multiple storage, it will be used to pack crockery and all fragile goods.
---
CROCKERY
( RH - North Region) Your precious crockery. Cocooned in an apt material which can even transport a single egg over India'sroughest terrain.