Core Management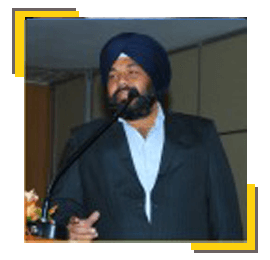 H.P. SINGH

(Director - Marketing)
He is working with APM as a vice president for the north and heads all India bulk. He has immense knowledge of transportation and has worked in many reputed companies before joining APM. Some of the companies where he worked are om logistics, necc & AFL logistics. He is responsible for finalising the transportation business and transport network for the company. He always ensures that all the vehicles run on time and reach their destination on time.
---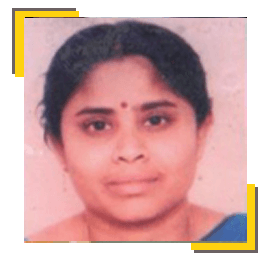 SHAMANTHA.D

(GM)
She is one of the most important pillar of apm. she is the oldest employee of the company and is with apm since inception of the company. she is working in the capacity of gm-finance and takes care of all the daily financial transactions of the company. in relocation, transportation is the major and most important phase and for which, company has to pay major of the expenses in cash and handling cash requirement for all india movement is not a easy task but she handles the same with such a manner that till date non of our vehicle got hold due to financial problems. she is always smiling and always have a solutions for every problem.
---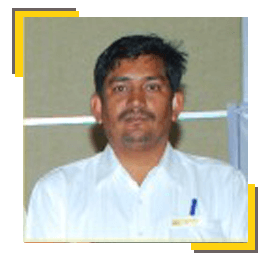 JITENDER SINGH

(VP - Fleet)
He is one of the oldest employee of the company and working with us since inception. he has ground knowledge of all the operation from packing to loading to transportation. he is working in the capacity of gm-fleet . he is based from hyderbad and controls company's owned more than 500 vehicles and also attached vehicles. keeping track of each and every vehicle, which is moving all across the country is a huricalane task as drivers call them 24 hours * 365 days but he and his team handles the pressure without any complains.
---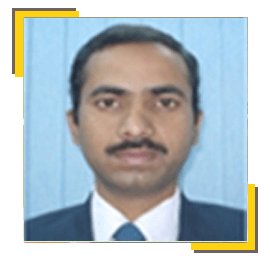 RAMAN KISHORE

(IT Head)
He is an (electronics )mdse, mba in it and responsible for companies internal website , financial & accounting package. he has vast experience in it sector and one of the most important part of apm. due to his hard efforts today all the 50 branches of the company are interconected and all the employees & management sees the online data. he has even connected all our major offices, hubs & warehouses thru cctv and the same is monitored from ho & regional offices.
---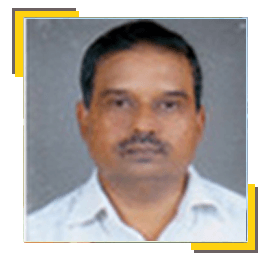 N.V. SUDHAKAR

(DGM)
He is a MBA (finance). He has worked in medium scale industries over 28 years holding independent charge of finance / Accounts / Statutory Matters.He is working as Deputy General Manager, looking after the accounts of various group companies.
---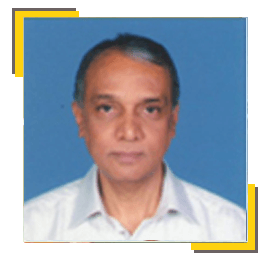 C. SRIDHARAN

(AGM)
An ex banker , having put in around 35 years service in a nationalized bank in different capacities. Also worked as CEO of Co operative bank for about 2 years. Working in DRS group for the past 3 years looking after Finance.