So, you are planning to move your new home and you are all set, the packers and movers are also ready. But do you know your relocation harms the environment as well? Your extra baggage not just spoils the look of your new home; it spoils the environment as well. More weight means more fuel consumption which would be a sheer wastage of a natural resource. Plus, the pollution is going to ruin the ecology big time. Well, even though this is just an example, there are n number of things that harm the ecology during our relocation.

So, here are a few tips that will help you save the ecology and your future generations as well. Scroll down to get all the deets and follow them as well because these tips are given by the best packers and movers in Noida so that whenever you shift your home, it is a good experience.
Tips on Moving to a New Place - Agarwal Packers and Movers
Things to Consider for a Greener Moving with best Packers and Movers
Choose Eco-Friendly packers and movers in Noida
Since you have made a good move by thing about the environment, choose a packer and mover who is as concerned about the environment as you are. Before finalizing the deal with a packer and mover company, check with them if they use vans or trucks that are environment-friendly or is their fleet environment-friendly? And if their answer is a no are they willing to fulfill these demands of yours? These things might sound pity but make a huge difference.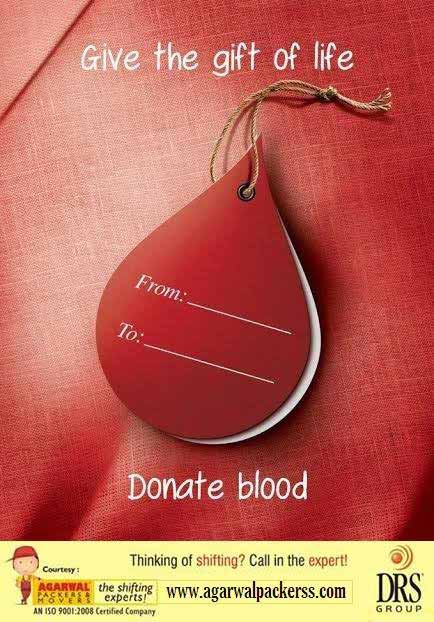 Clean in a Greener Way
When we think of relocation the first thing that strikes us is cleaning. In a year, all human beings use at least a ton of gallons of bleach to clean our homes without realizing that it can harm not just the environment but our health as well. So, instead of using bleach what you can use to remove stains and clean the home is just a cupboard away. Things like sodium bicarbonate, lemon juice, and vinegar clean the home flawlessly and that too without ruing the ecology.
Eco-Friendly Packing
Stop using bubble wraps right away if you truly care for the environment. Start using cardboards and wooden crates instead. Wooden Crates come in different sizes and hence can carry almost all the items of your home or office. Once you are done with shifting what you can do is, you can use some DIY method and make cool things out of them. As far as, cardboards are concerned, they are easily available in the market and you will not have to put in much efforts in finding them. Even good packers and movers in India can provide you with these boxes and crates as well.
So, now that you know how to move in a cleaner and greener way, make sure that you make a good use of these tips. And, it's not even tough because all best packers and movers will give you choices for a green relocation.
Have a look at our website:
Agarwal Packers and Movers.