Office Shifting
Over the years, Agarwal Packers and Movers has gained a reputation for moving offices. We encourage companies from one location to another location to move their offices globally. Office relocation is a time-bound movement and requires significant skill. We have assisted many major MNC organizations with a dedicated time frame in moving their locations without difficulty.

We provide hassle-free loading services of the professional standard at a very cost-effective price. Proper loading and moving of official merchandise, such as adequate storage for goods and equipment, is also of great importance. This guarantees damage-free movement of household goods or official goods on your switch.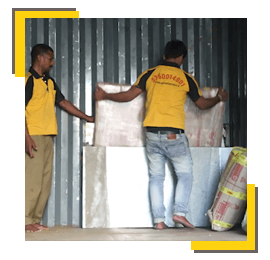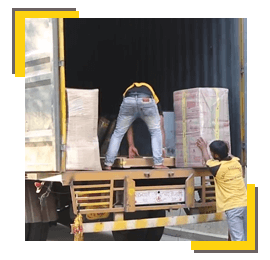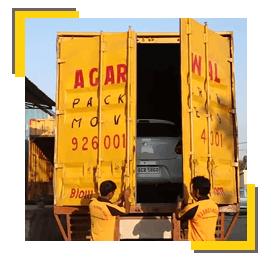 We guarantee that our customers' products are correctly loaded to arrive at their respective destinations without any damage.

Office packaging facilities include the packing of countless file cabinets, desks, chairs, all essential computing equipment, high-tech equipment, and numerous other office commodities. If you think moving office is challenging and impractical - you're wrong - "We make it easy and possible." To provide enormous satisfaction with moving corporate merchandise, transfer of official belongings and documentation, etc., we provide protected packaging of official goods and transport with very cost-effective prices and quality packing materials. We also offer standard packing and moving services.
Our office relocation services include:
Survey of office moving products.
Knowing the moving needs and imperatives for office moving.
Assessment of office moving material and personnel requirements.
Offering helpful advice for workers to reduce the lead time during office moving.
Warning managers of trouble areas during office moving.
Professional packaging of all supplies for the office.
For critical equipment such as servers, unique packaging..
It's very safe to move heavy machinery.