Packers and Movers is wide and large with lot of choices available and mention below different shifting sections which are as follows:

House Shifting: This is a basic type which is widely available everywhere which involves doorstep consultation and inspection followed by a quote. Upon mutual consent, the job starts. The service here includes packing, loading, moving, unpacking and unloading of household items from source to destination.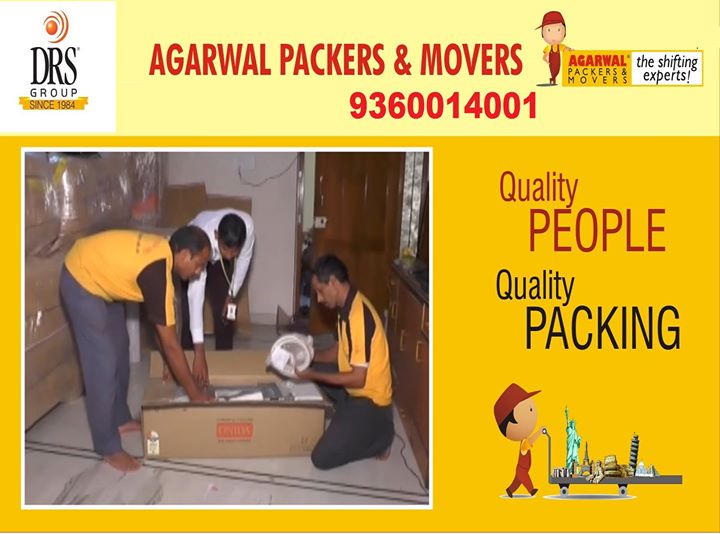 Vehicle Shifting: This is a custom option available with only a few of the packers and movers. If you wish to move your vehicle from one place to another, you will be assisted by a team of movers who comes with a towing vehicle to help you in moving your vehicle.

Indian Railways as an alternative: Most of the people around us prefer Indian railways when it comes to moving vehicles from one city to another. One of the cheapest choices available however with serious safety concerns. People at Indian railways just dump your vehicle and no special care will be taken to see that your vehicle does not get damages. So it is recommended to opt professional towing service for this to ensure that your vehicle is in the safe hands.

Custom Shifting: If you wish to move any particular item like a refrigerator, cot or a washing machine then there are websites who will take this as a custom request. This works similar to house shifting and charges will be put accordingly.

Intercity moving: If you wish to relocate from one city to another then you can go for an intercity moving where you will be assisted with the relocation of your items with a guaranteed quality and safety ensured.

These Mentioned above services we are doing with quality and good packing ,Loading and unloading etc..

Agarwal Packers and Movers DRS Group is the largest sector in Packing and Moving services In India and as well as International.