Moving your office from Bangalore to somewhere else is a very tough, monotonous and challenging task to Perform. The packing and moving task can be very tension and can lead to physical or mental exhaustion. It is so, because if you are ready to manage and maintain your these tasks on your own, then you have to go through the tough processes like packing, loading an arrangement of a vehicle transport, unloading, unpacking and rearranging the entire office items. You can get out from these task only if you are ready to spend few time and money on the professional Packers and Movers Bangalore who will carry out the whole packing and moving without giving you any tension.

You will get to know about many packing and moving companies in the market and as well as across India when you start looking for them. They provide stress-free shifting and various relocation services. But, in the crowd of so many moving companies, it becomes very difficult to choose the right one. It becomes your own responsibility to hire the most reliable, economical and professional moving company. So, to prevent yourself from falling into the hands of wrong moving company, you must research well before hiring a particular company. Below are some useful tips that you can consider while looking for a moving company.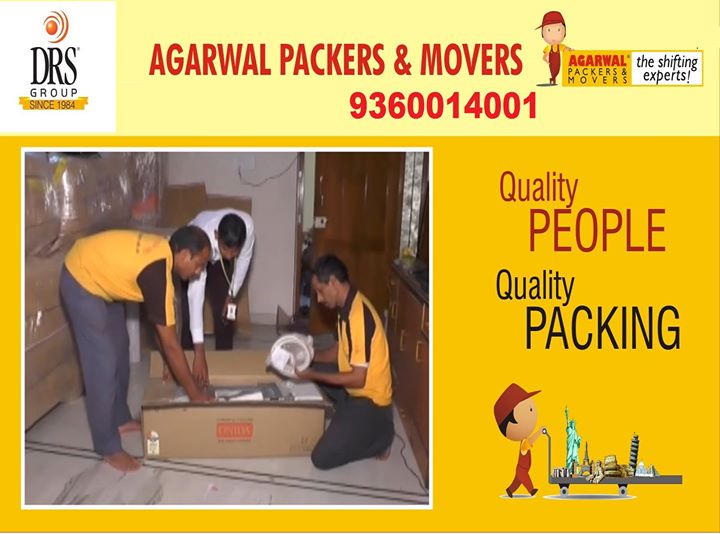 Create a list Create a list of various top packing and moving companies which you have heard from your relatives and friends or browse on the internet. Go through the official websites of these moving companies and check their customer review and ratings section as well. Have a deep look into their background and history. The companies which you think are much better than others, shortlisted and tick them.

Get estimated quotes and compare them Call the shortlisted Packing and moving companies to know the details about the quotes and services that you need. After talking with the officials of each moving company, compare the quotes with each other and then choose the one which suits your relocation requirements the most.

Visit the Branch/company Visit the office of the chosen moving company for more information and to have a face-to-face conversation. Paying money a visit to the office is a must before making a final deal. You must take a look at the manpower, work process and quality of their services. Discuss about the services that you need and decide on a final quote. Then, clarify every Question in your head like there should not be any extra charges involved in the service, ask if they provide insurance service or not, insurance etc.

Make a written deal Check the moving company';s official documents and details tell them to make a written deal. Read the deal properly and sign it afterwards. Keep a copy of that deal with you.

Hence, if you follow the above tips while looking for a Movers and Packers Bangalore, you will undoubtedly get a tension-free shifting.
Our Testimonials

For More Customer Reviews