Packers and Movers in Bangalore provide you with the complete solution of your relocation. The services offered by our Packing and moving company is ranging from shifting a small house shifting to an independent house or Domestic and from a small office to a well-established company. We help you shifting residential and commercial move from Bangalore to other location within the city, India and internationally too.


Agarwal Packers and Movers Bangalore
Now-a-days your professional commitments demands to relocate from one place to other especially to the metro cities. We are 30+ Years Experience in Packers and Movers Services Packers and Movers Bangalore to help you provide hassle-free services. Check our packing and moving services Agarwal Packers and Movers where you can find the Packers and Movers Bangalore or in Left side Enquiry form is there to fill your details and Get a quote from our executive. You can rely on these packers and movers for your relocation needs within Bangalore and outside too.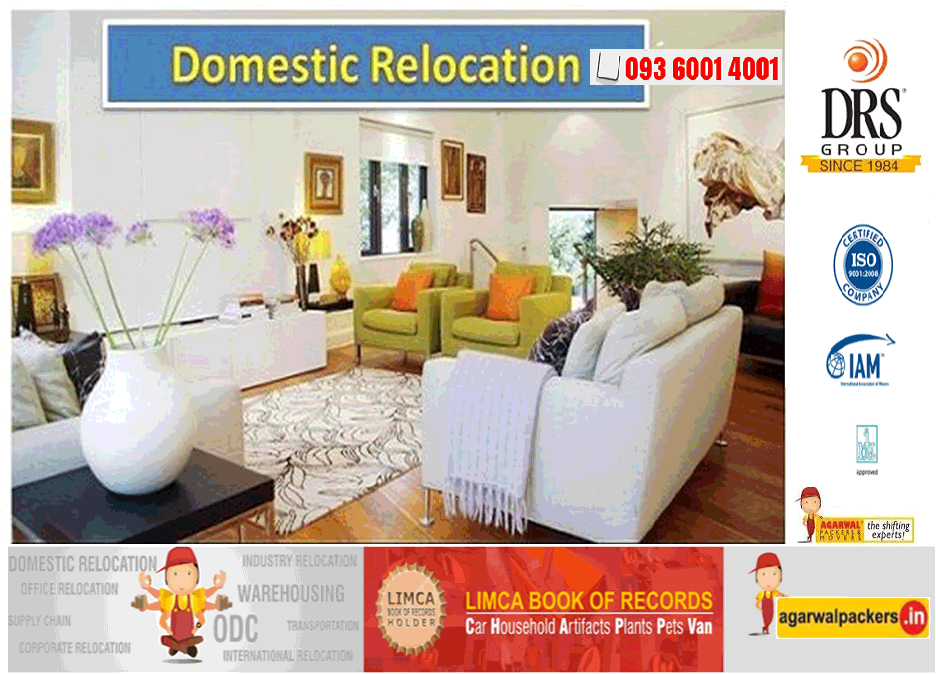 We have a Professional team who pack your goods with extraordinary and care and load into the truck, move to your desired location and deliver them wherever you need them. It's a bit typical to make your corporate shifting. It is a big task that involves lot many issues. But do not worry we take out all your stress and provide the best commercial moving service. We have special Packaging material (LCD/LED Box, Tampers and Bubble wrap) to pack all the sensitive office goods and move them by taking care of each and every goods that we move. It ensures that your shifting is made easy without any extra charges and burden incurred on you.
Please visit our Bangalore Branch at:
Agarwal Packers and Movers Bangalore
Agarwal Packers and Movers Cooler Packing Process
Our Testimonials

For More Customer Reviews