The definition of affordability is different for different for all. For the ones who own a especially life and an amazing pay cheque, the affordability's contours are wide, while for the others whose means and resources are limited, the contours of affordability is bounded. Thus, it is a person-to-person phenomenon. And, before advancing on the moving trajectory, there is a need to evaluate your all resources, and come up with a budget for start the move. Then only, one can deduce what is affordable and what is illogical.

Although, what can be afforded does not remain in question when you are looking for a fairly-priced deal. This should matter. When moving in or out Bangalore, you must look out for the Packers and Movers Bangalore which is competent enough to pick your items from your doorstep, located anywhere in Bangalore, and move your household smoothly, systematically and swiftly to any place you name in the entire country or even abroad. Not only providing its customers with the world-class shifting services, but also a deal which is priced at the most appropriate rate, the company is the best solution to all the problems related to relocation.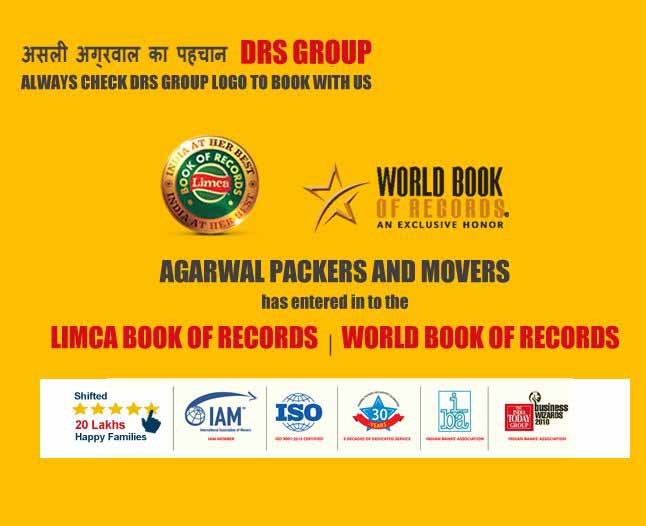 How do Packers and Movers in Bangalore come up with a price?
No Extra Charges:
It is the customer's major concern that with what figures they are first acquainted with, does not remain the same in the end. It is a trick of the companies to attract the prospective customers, by quoting a price that appeal to the senses, but later when the customer has already availed their services, they are hovered with innumerable charges which pop up from nowhere. This is not the case with the moving company, which has based its business on fair practices.
Extra rates are charged by the ones who are into pure business. But for a company like
Agarwal Packers and Movers Bangalore,
its customers concern is of prime importance. Hence, it does not charge any extra rate, whatsoever.
Fairly-Priced Deals:
The Company will, however, price each deal fairly, according to the prevailing rates, the market value and taking into consideration the other concerns. It will send a Field Executive and Officer to your place that will evaluate the items, and he will give you an estimated quotation charge for the relocate.
No Quality Compromise:
No matter what, the quality factor would never get overlooked. It will try to create a relocate as relaxing and worthwhile as it ought to be for you, while assuming all the roles of relocating, once hired.
Our Testimonials

For More Customer Reviews