Middle Management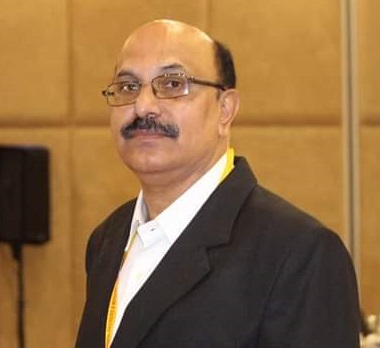 Mr. Srinivas
(General Manager)
Taking care of business of trustworthiness, sharp business esteems, productive regulatory move and rational administration aptitudes, very humble and cool by nature Mr. Srinivas has been the backbone behind the achievement of our business. He is the general manager at the DRS Group. He is responsible for the functioning of operations, management and building strategies. Mr. srinivas started his career in the field of Logistics 22 years back at a very young age . After working at different levels in this industry, he is now the General Manager with lots of experience and a passion to work as a Marketing Professional.According to him, by determination and ability to work hard and a desire to excel in everything you do, is a key attribute for a successful person and these have pushed him to succeed. Mr. Srinivas knows and understands the business very well. This is the reason for him to achieve all the assigned targets to him.As general manager he has been driving the Group's growth and diversification. He is someone who enjoys their work and would naturally put in the best effort irrespective of the task given.
---
He is a calm going man who always strives for the growth of the organisation and plays an important role in advising management. He is having vast experience in the field of transport industry. After having a decade of experience still tries to acquire knowledge in the Transportation sector.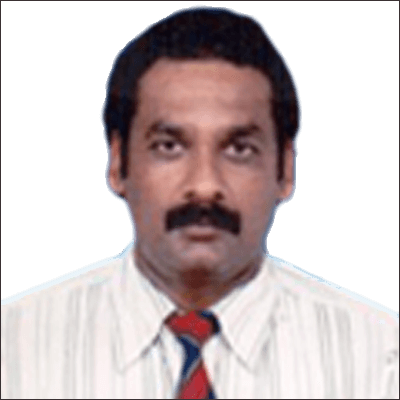 Mr. RAJESH CHATURVEDI
(Teritory Head- Tamil Nadu)
---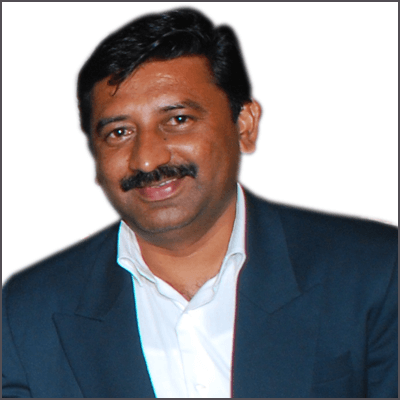 Mr. GIGY IDICULLA
(Teritory Head- Kerala)
He is working with us in a capacity of territory head for cochin region. he is responsible for business development of cochin territory. his is with apm for last 9 years and in total he has 20 years of experience in the industry. previously he has worked with big mnc companies like berger paints.
---
He is working with us in the capacity of DGM Relocation in Southern areas of India. He is a team leader for the Banglore region and his experience in relocation business helps organisation in solving day to day business problems.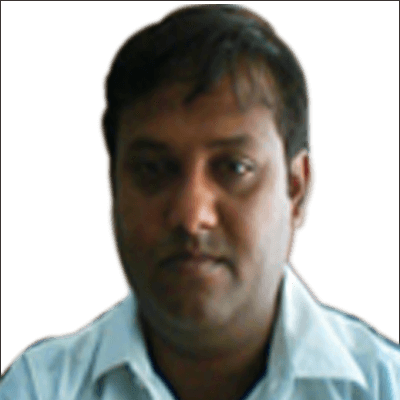 Mr. Manish Jain
(Teritory Head- Karnataka & Guwahati)
---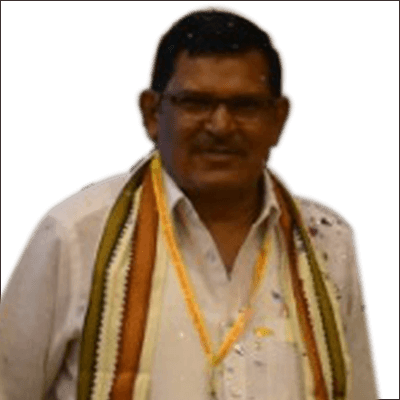 Mr. S.C. Sharma
(Teritory Head- Hyderabad)
He is an (electronics )mdse, mba in it and responsible for companies internal website , financial & accounting package. he has vast experience in it sector and one of the most important part of apm. due to his hard efforts today all the 50 branches of the company are interconected and all the employees & management sees the online data. he has even connected all our major offices, hubs & warehouses thru cctv and the same is monitored from ho & regional offices.
---
He is working with us in the capacity of corporate and international marketing. He is an MBA Graduate with vast knowledge in logistics and supply chaing management. His skills of managing the company in corporate and inernational business is incredible.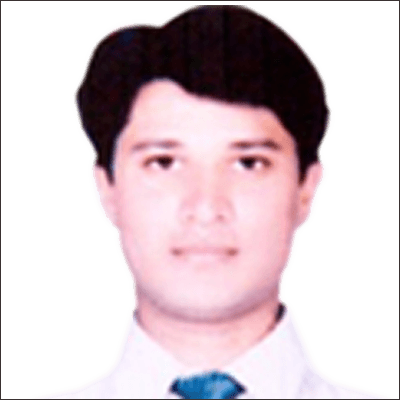 Mr. Sunil Chauhan
(Teritory Head- NCR)
---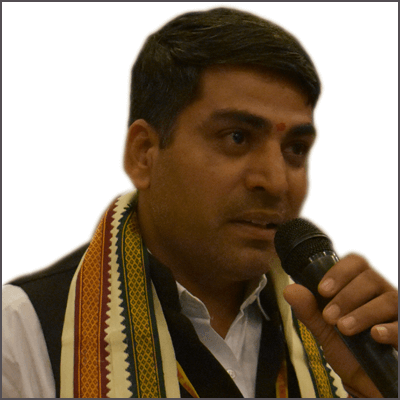 Mr. Daya Kishan
(Teritory Head- Central)
Daya Kishan conceptualizes and deploys strategies in business development, revenues, pricing, product management and customer service His professional philosophy is, "Collaboration is key."Kishan says that, "a great technology professional must understand the ins and outs of the business that they support," and collaborating is the only way to achieve that end. He knows that when searching for the correct arrangement, you sometimes have to explore many paths to find it. He has a 360 degree knowledge and understanding of all aspects of marketing and sales operations.
---
BB Kaushik is an innovative thinker and operates at the leading edge of the technology curve in thepacking and moving industry. He is a Territory Head with success operating in start-up and large global carrier environments. He is constantly glad to go the additional mile to ensure that clients are well taken care of and have all their inquiries replied. BB Kaushik's competitive spirit, passion for adventure, and care for people can be seen not only in his approach to leading Proponent, but also in his extensive list of community-focused recreational activities.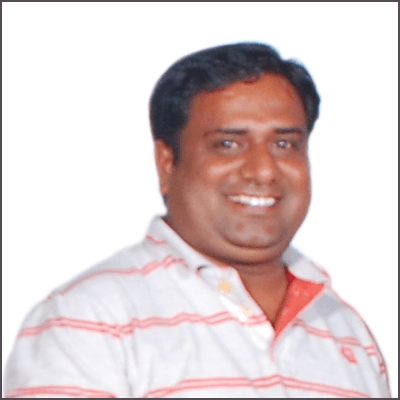 Mr. B B Kaushik
(Teritory Head- Meerut)
---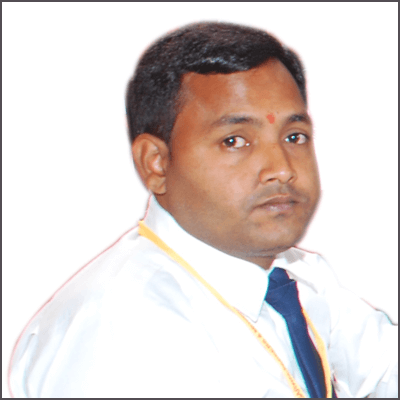 Mr. Dinesh Pandey
(Teritory Head- Mumbai)
Dinesh Pandey is a leader with lot of years of experience in leading large business in packing and moving organization. He excels in developing winning business strategies to achieve short & long-term objectives, building relationship with Clients, and providing solutions to ensure sustained revenue and profit growth. He is an expert in professional moving and logistics, making him the perfect Operations Manager to supervise moving crews on job sites and our moving coordinators at the office.
---
Pradeep sahani has around 10+ years of experience in product management and developing product strategy, marketing strategy, driving sales and achieving client's satisfaction. He has driven our Organization's revenue and profit as a sales expert. He keeps a fine-tuned balance between hazard and reward, helping the company achieve strong financial performance through years of remarkable growth. He is young and energetic , and performed excellence and with utmost sincerity and devotion served the company in all the roles assigned to him.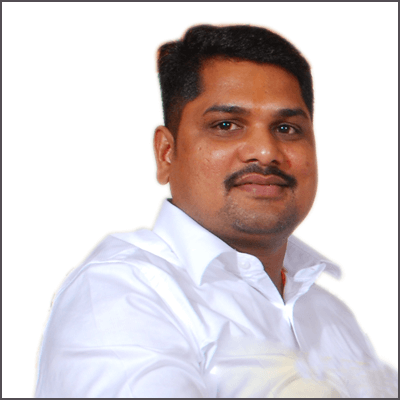 Mr. Pradeep Sahani
(Teritory Head- Pune)
---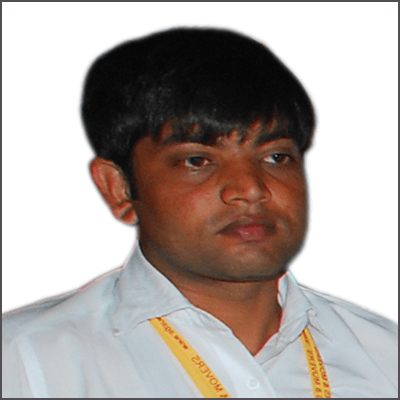 Mr. Rupender
(Teritory Head- Gujarat)
Rupender is our super friendly moving coordinator as well as Territory Head, fully dedicated to taking the stress off your day. Upender is responsible for driving our services, products and management . He is excited to manage his Proponent team to continue the legacy of developing innovative customized solutions to help long-term partners achieve their objectives. He has a great priority on listening: to customers, to suppliers, to the market and to the company's employee owners. He knows very well that great ideas can come from anywhere.
---
As the Territory Head for the our organization, Chota singh takes ahead dynamic growth for the company's signature offering. Chota singh has found endless intellectual stimulation from the dynamic, driven our organization's team, who continually motivate one another to do better and to always move forward. He is able to use his knack for problem solving to create valuable technology solutions for our organization's clients and suppliers while ensuring systems are performing as required.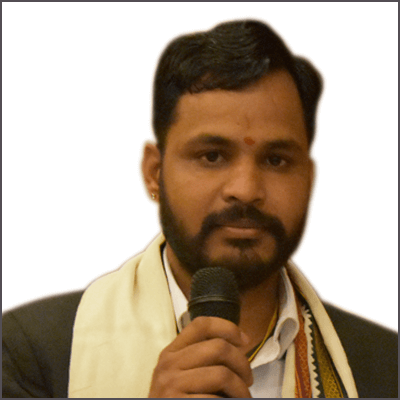 Mr. Chotu Singh
(Teritory Head- Rajasthan)
---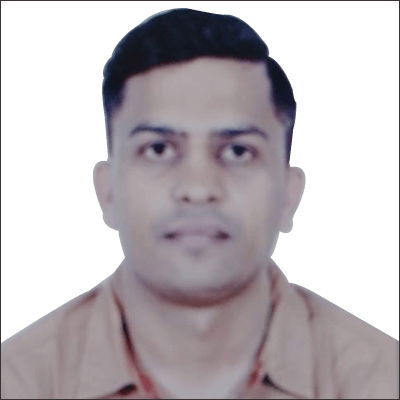 Mr. Sandeep
(Teritory Head- Hubli)
Sandeep has lot of experience in market development and strategic planning. With a strong foundation in industrial, construction, and technically oriented markets, he is an expert in services . His broad cultural and professional experiences have shaped him expansive and innovative coaching style. He views each client as a burgeoning success. And makes it her work to help them see their own potential. He has helped to maintain and enrich Proponent's unique culture through its most robust period of growth to date.
---
Vinay Patak is a result Territory Head; adept at driving organizational goals of revenue growth and profitability through strategic and operational transformation. He is very passionate about his work, and her presence brings warmth to the office. He has the superb art of top-notch customer and support services, infallible planning and strategizing of packs and moves, and Beautiful-Mind-style coordination of each day.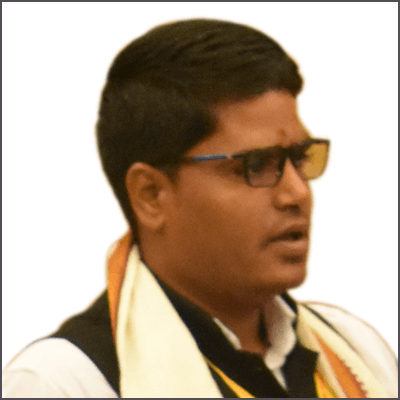 Mr. Vinay Pathak
(Teritory Head- Patna)