Local shifting
Moving from one location within a city to another is known as local shifting. Many people imagine that it is not a challenging activity to adjust locally. Is that true? Not in our place of perspective, certainly. It's still challenging to move and full of lots of troubles and unpleasant problems if it's a local transfer or a long-distance move.

Whether it is local shifting within a city or shifting from one to another town, one can face household items packaging and loading and unloading activities in the different phases of movements. It is always a safer option to employ local shifting services from one of the local shifting service providers available in the reliable, well-experienced, and knowledgeable city.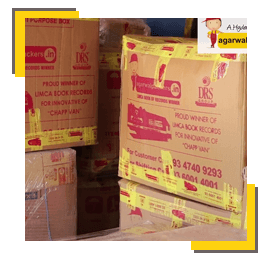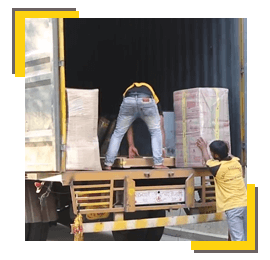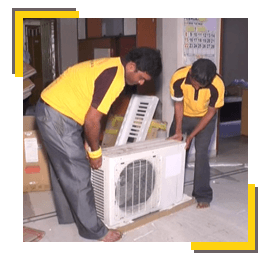 We undertake our local shifting under the domestic relocation portion at Agarwal Packers and Movers. If it is local/ domestic/ foreign relocation, our team of experts pays particular attention to every mission. In every household product, they specialize in intact packaging.

In this method, some of the steps followed include.
Surveys being offered free of cost for local shifting.
We understand the aspirations of customers and offer our best possible services to fulfill them.
As a reputed and No. 1 Relocation Service Provider in India, we at Agarwal Packers and Movers do not compromise quality standards.
Develop personalized shifting options according to customer comfort. We prepare every element before implementing it.