Shifting an office is a tedious and time consuming task for everyone involved. If you are planning to shift your office, it is essential to plan in advance.

You need to take care about all the small details and the end to end requirement. Packing and moving an office is more stressful if you have a lot of items to move. It is advisable to plan out, prepare so that their are no last minute surprises! This will make the entire process less cumbersome and easy.


Below are some tips to ensure a smooth and successful office relocation experience.
Create a Team
It is best to create a team who will oversee and handle all the shifting process. It should consist of people from all the departments, mainly from the administration, human resource, supply chain and finance.
Plan in Advance
You cannot shift an entire office in a day, no matter ho much you may wish too. It is very important to plan in advance, start the planning ideally a couple of months in advance to prevent the last minute rush.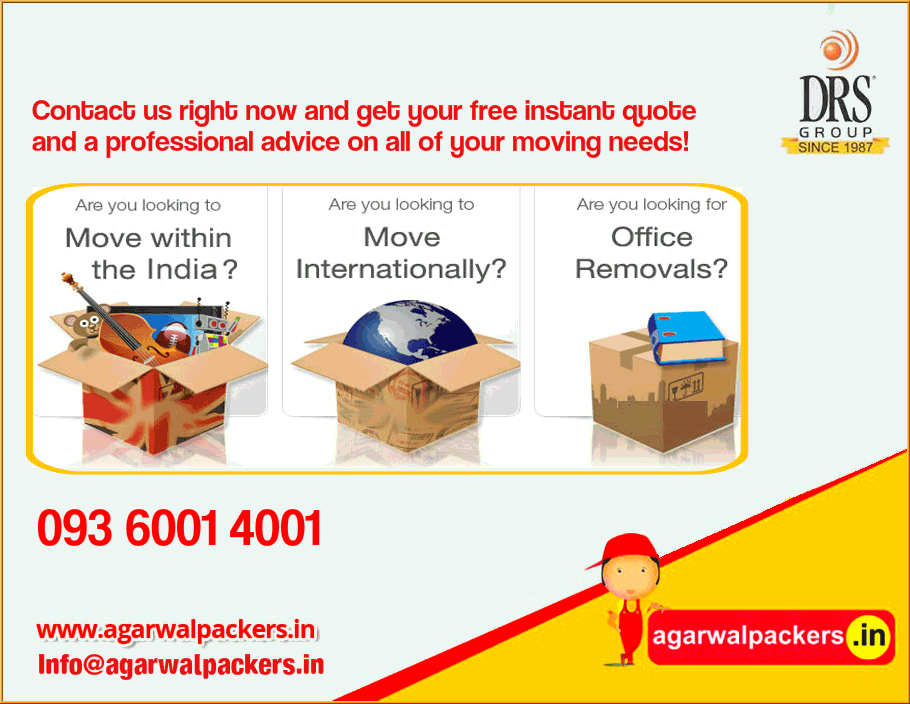 Inform the Employees
All the employees should be aware of the move if the office is being shifted they also must make appropriate arrangements for their everyday commutation.
Appoint a Professional Moving Company
This is the most important step to be followed if you want the shifting to be hassle free. Check with the moving company and plan the shifting in advance.
Pre-check the Building Rules
Most of the commercial buildings have restrictions when it comes to the time of shifting. Check with the authorities of both the new and existing office for the best time to shift.
Follow Road Transportation Rules
Many local authorities have restricted the movement of heavy vehicles within the city during the daytime. If you are planning to move within the city then you must plan your move in order to avoid those hours.
Prepare an inventory list
With the help of office moving team, create an inventory list. This list will include items of all the departments which will be required to be moved.
Moving Critical Items
In all the offices, IT infrastructure is very critical and important inventory. They are very fragile and special care must be taken during the shifting.
Packing
All the important items of office must be packed properly and safety so that they don't get damaged during the shifting. There are different types of packing material for different items. It is important to choose the correct packing material.
Moving
Once everything is packed properly, it is important to make sure all the belongings of the office are moved properly. This must be supervised by the office moving team, they will do the coordination and ensure that everything goes well. It is important for the team to be available at both the new and existing office during the shifting process.
If you're looking for a tension free moving experience, don't forget to check out
www.agarwalpackers.in