Are you trying to relocate in New Delhi City? Do you desire to get the most competent shifting services? When there are thousands of moving companies in India, it is indeed very challenging to find the most suitable and efficient packers and movers, who are tailor-made for your shifting requirements.

You may often become anxious by the idea of relocating and moving all the household goods and articles from one place to another. In a hurry to shift your goods and relocate, you could end up hiring the first moving company available in the market or try to speed-up things and complicate the matter.

Let us study the most important points you need to know for ensuring an easy and efficient shifting experience:

Professional Service: Hire the services of a reputed and professional company. The moving company should necessarily have a quality public platform such as an official website with valid phone numbers and email ids.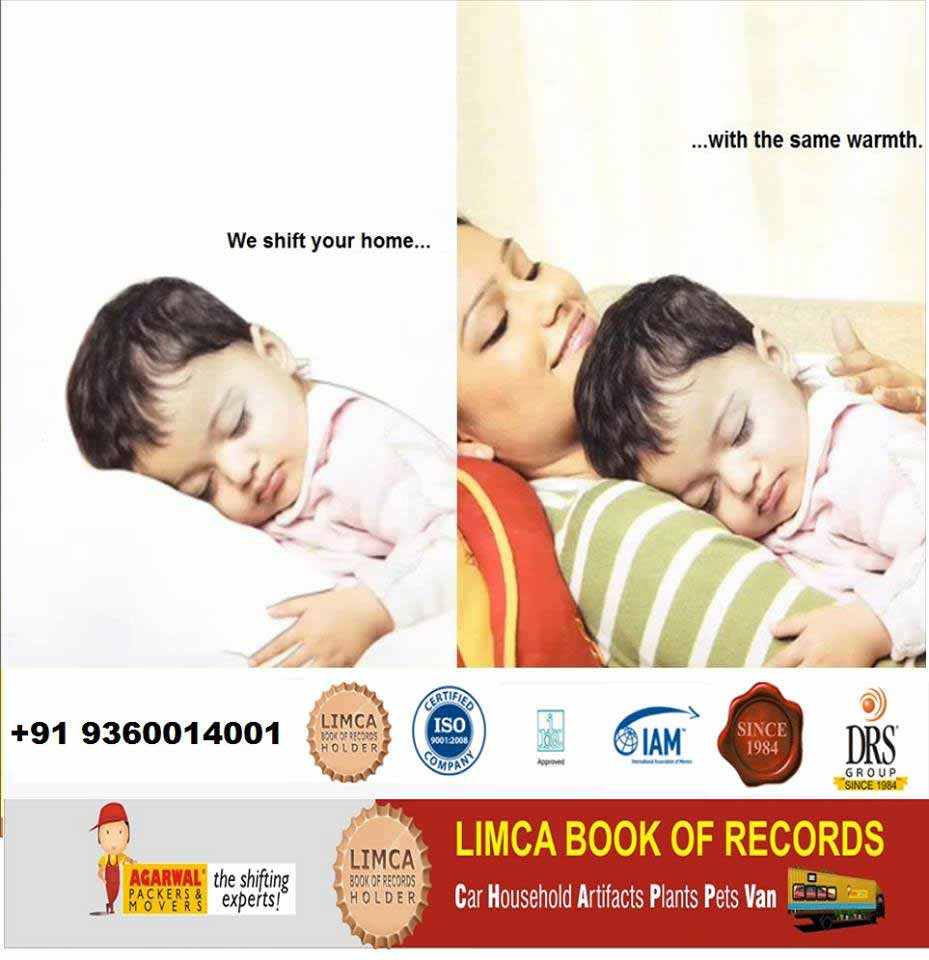 Trained and Experienced Team: The moving company staff should have adequate knowledge and training on packing goods. A superior trained team of movers and packers in New Delhi must have all the required packing equipment.

Final Quote: The last final quote decided by both the parties should have no additional or hidden charges. You can also confirm the final quote with the moving company and request for a certified invoice after the relocation of your goods.

Customer Reviews: If you have hired the shifting services of a reliable and decent moving company, they can surely guide you towards positive customer reviews. You can check out the reviews online and do a Google search on the company. You can easily find testimonials based on customer's experience about the services offered by the company.

Resolution of Complaints: Most of the non-branded moving companies do not attend to customer calls after the relocation process is complete and payment is made. However, reputed and genuine movers and packers give after-sales services. They are customer-friendly and offer post-move services.

Car Carriers: An authorized and dependable moving company gives customer-centric services. They provide excellent car carriers services in New Delhi. Your vehicles are delivered speedily and safely. The car transportation is conducted in a very careful manner.

Damage Cover: Moving companies should be able to provide adequate insurance cover during the transportation procedure and shipment to avoid future problems. It is advisable to declare the correct value of all assets so that you get proper coverage in case of any damage.

You should be able to manage and supervise specific things like the use of good quality packing materials and the arrival of a clean and sober moving staff team. You also need to ensure that all communications are honest and transparent. The movers and Packers team should be responsive and reachable even while in transit.

The chief officer or manager of the moving company should be able to clarify all your doubts and uncertainties related to packing and moving your goods and furniture. A professional and branded moving company with trained movers and packers team can provide you with a great and stress-free relocation experience.

Article Published By Agarwal Packers and movers New Delhi